Our Vision
Two Penny Missions seeks to partner with the community of Northeast Louisiana to help individuals meet immediate needs, while opening a relationship with the Church to introduce Jesus Christ to the lost.
Two Penny Missions will be the hands and feet of Jesus to our community by building servant relationships and demonstrating kindness and love that reflects a relationship with Jesus Christ.
"While Jesus was in the Temple, he watched the rich people dropping their gifts in the collection box. Then a poor widow came by and dropped in two small coins. "I tell you the truth", Jesus said, "this poor widow has given more than all of the rest of them. For they have given a tiny part of their surplus, but she, poor as she is, has given everything she has"."
Luke 21:1-4
LATEST NEWS
See all that's going on with Two Penny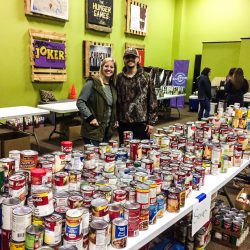 This was our 5th annual food drive connecting w/ Family Church, CCS Crusaders, & 2penny. […]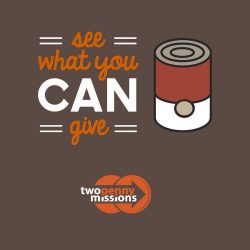 We need your Help! Don't forget our Food Drive is going on NOW until Dec 16. […]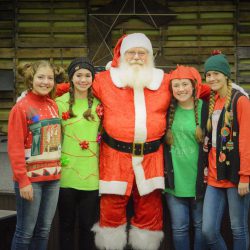 Two Penny Missions hosted a "Kids Night Out with Santa" on December 3rd, 2016. […]
Previous
Next
The Shelter
short-term transition to self sufficiency
The shelter is a 3,960 sq. ft. single story building located at 909 Natchitoches Street in West Monore, LA.
It accomodates six to twelve tenants, has an onsite manager with his own suite & living room, an office with storage rooms for toiletry items, food, and clothing, a community kitchen, dining room, and living room, separate male and female bathrooms, and laundry services.
Qualified applicants must have, or obtain, at least their General Education Diploma (GED) while living in the shelter. Tenants must be capable and willing to work full time, during their entire stay at the shelter. The shelter will act as a short-term transitional house while the tenants move forward to becoming self sufficient members of this community.
Tenants

12

Square Feet

3,960

Onsite Manager

1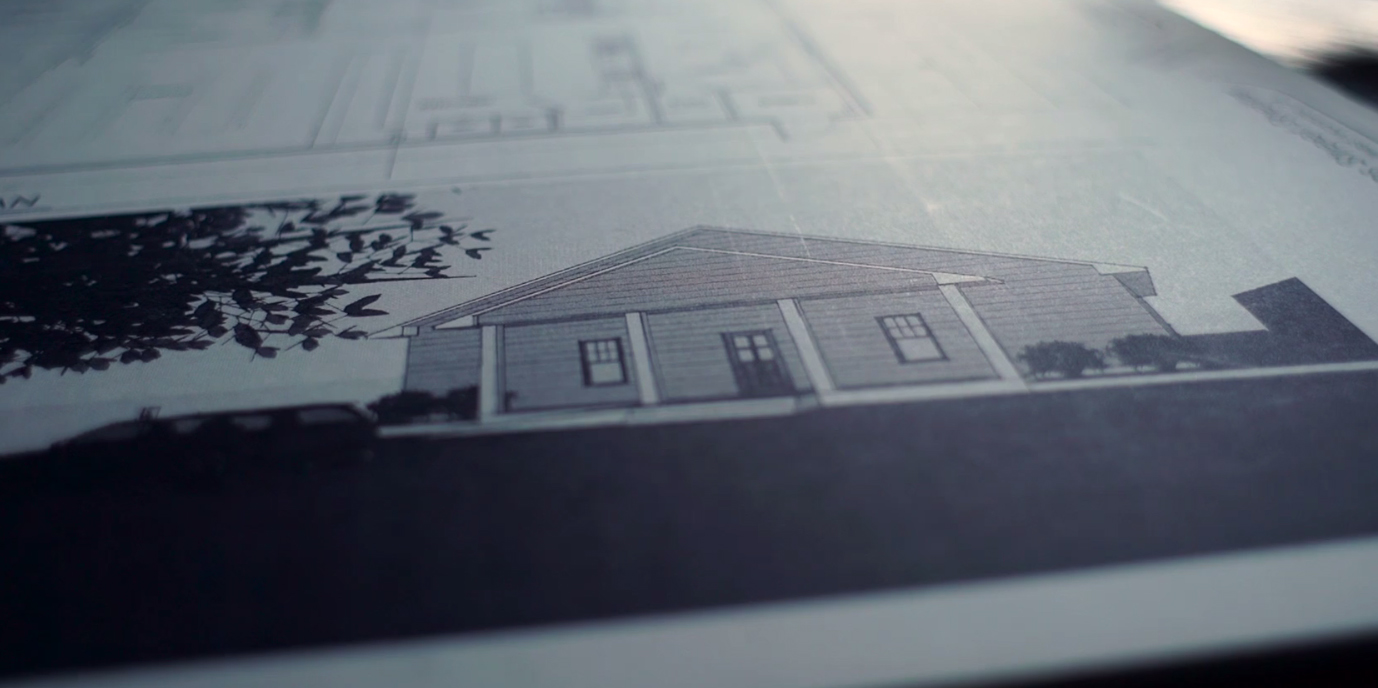 Our Team
Board of Directors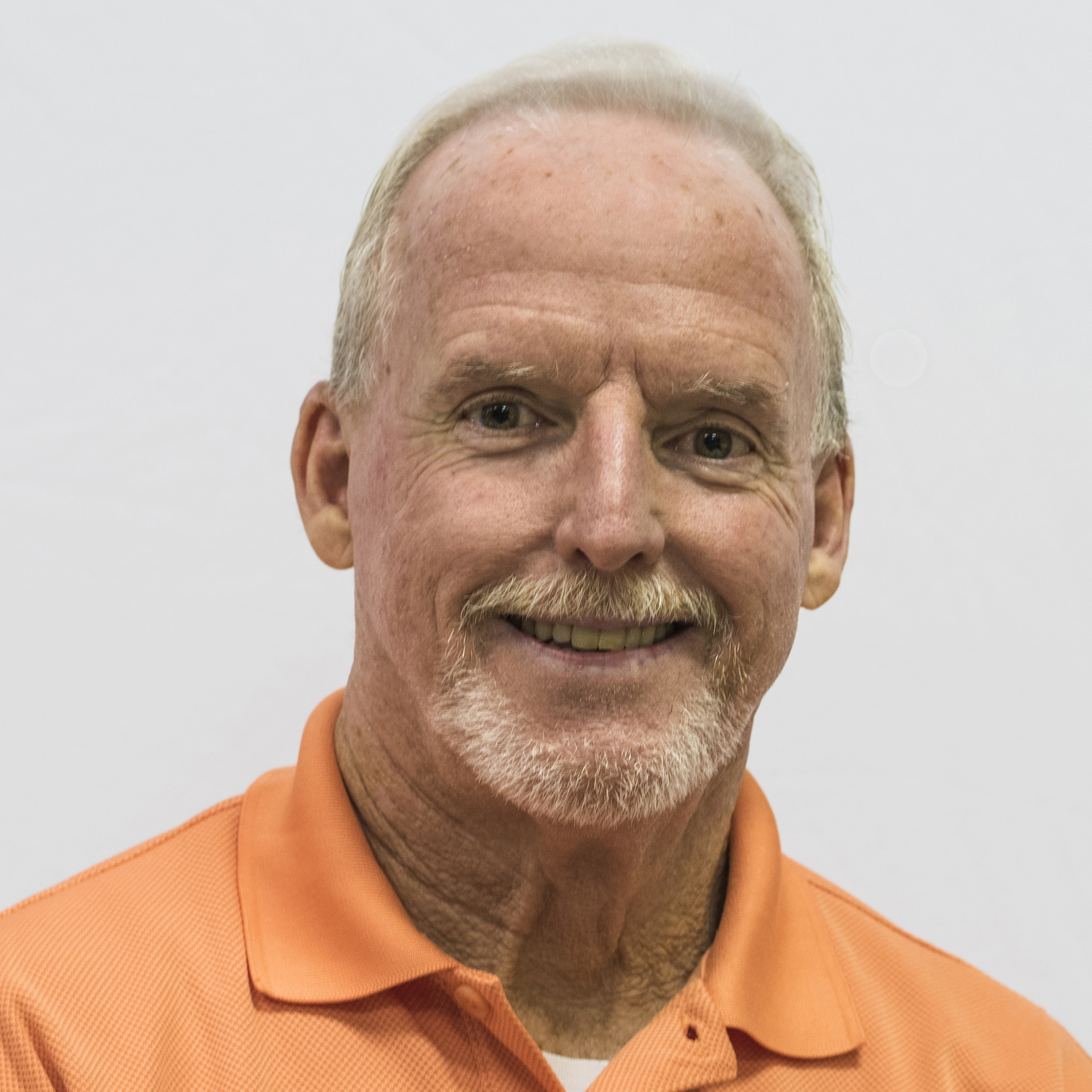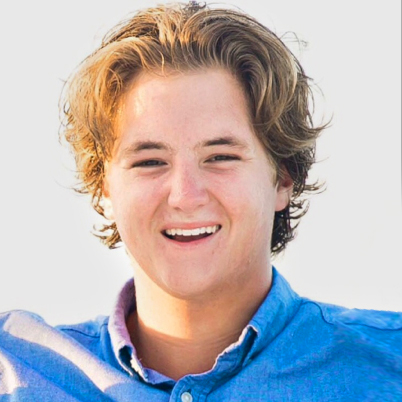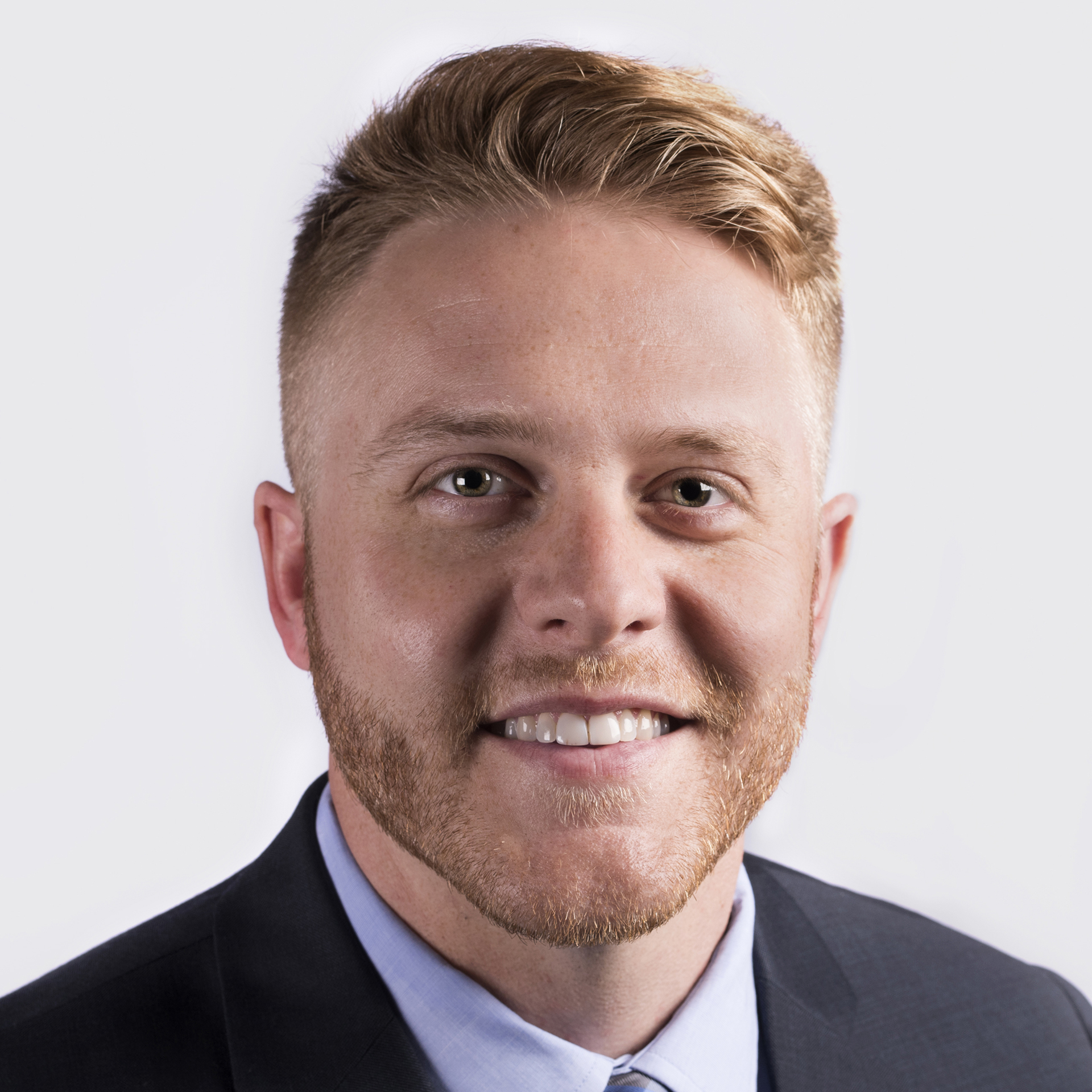 Bradley Bridges
Chairperson & CFO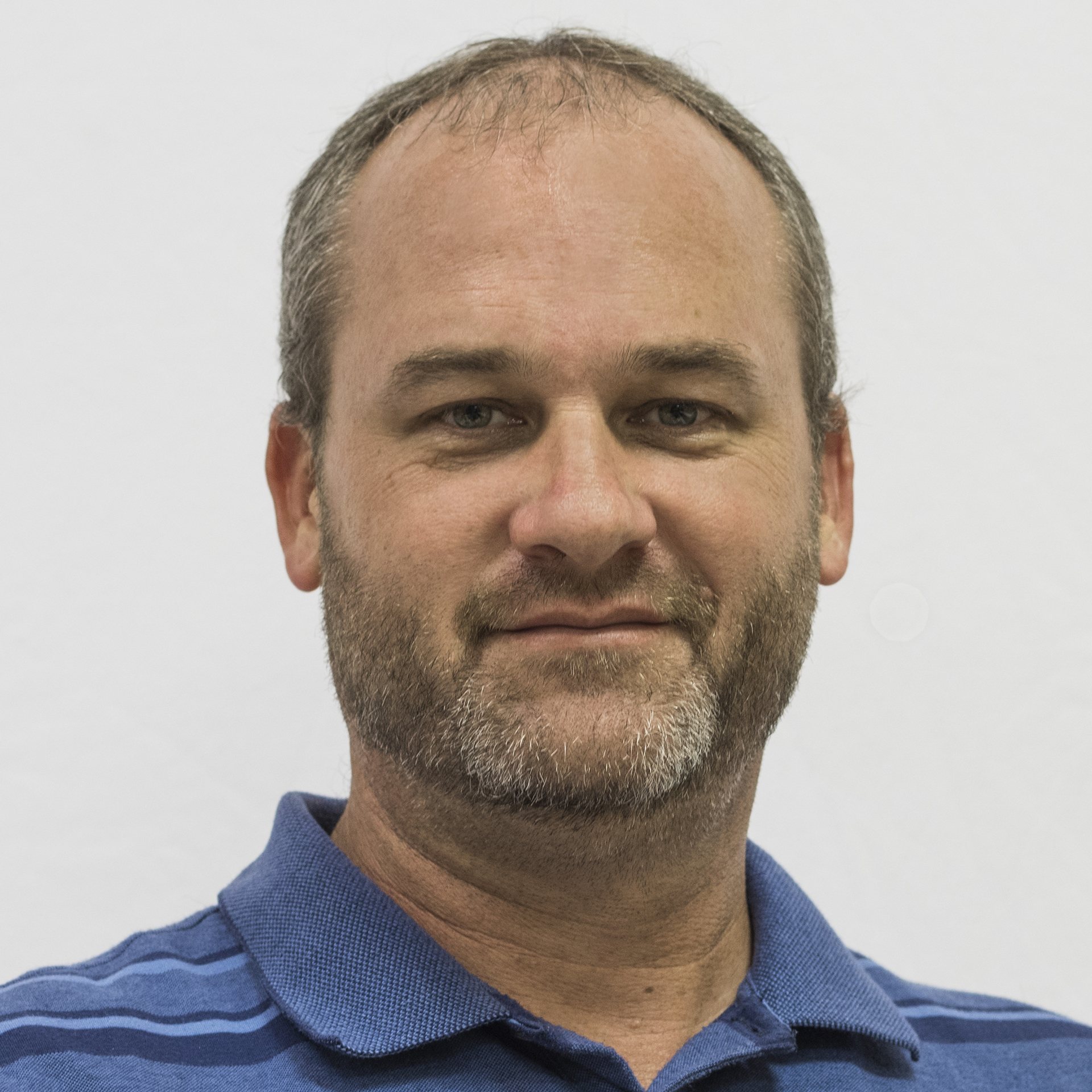 Brett Bennett
1st Assistant Chairperson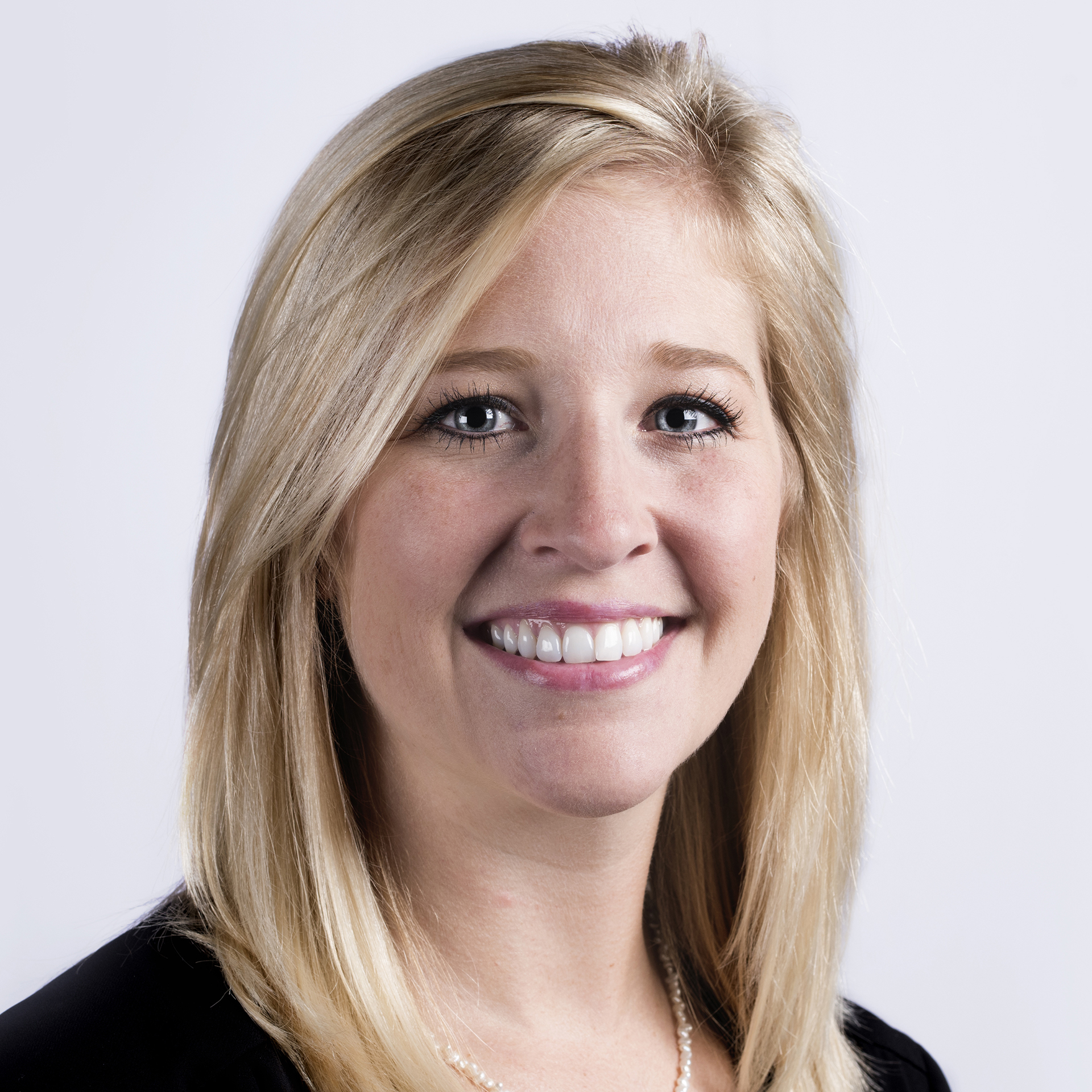 Krista Richardson
Executive Assistant / Event Coordinator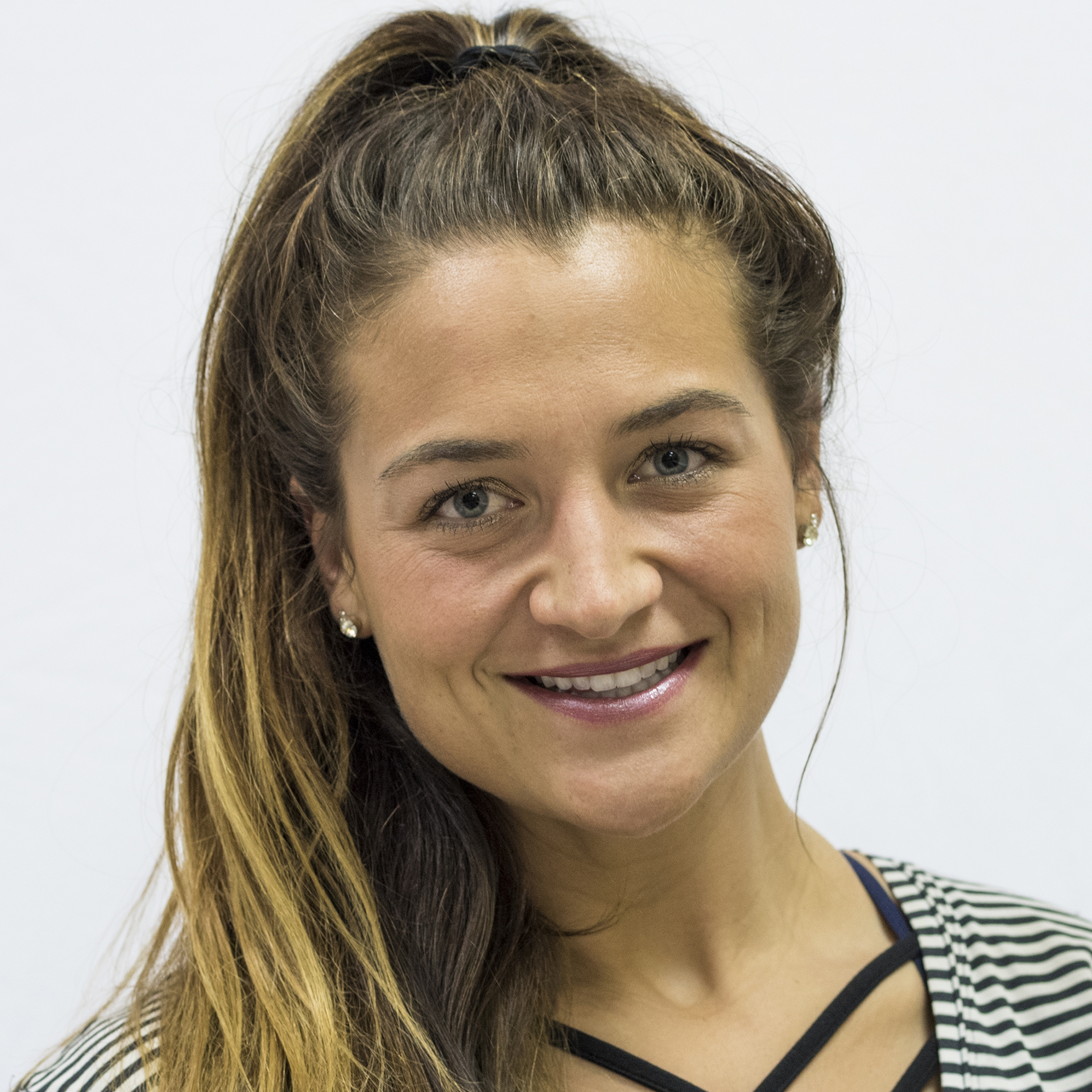 Malerie Gwin
Official Recorder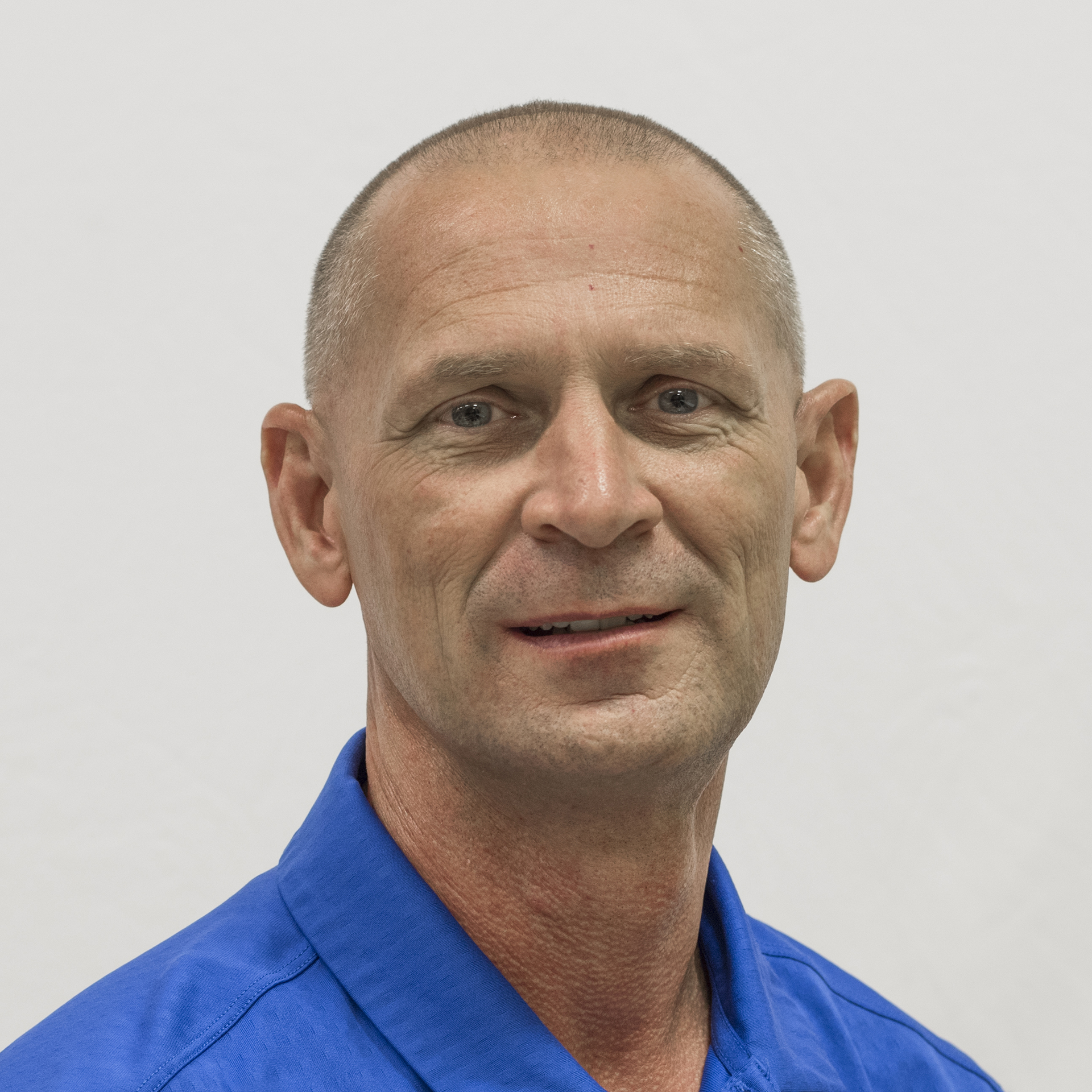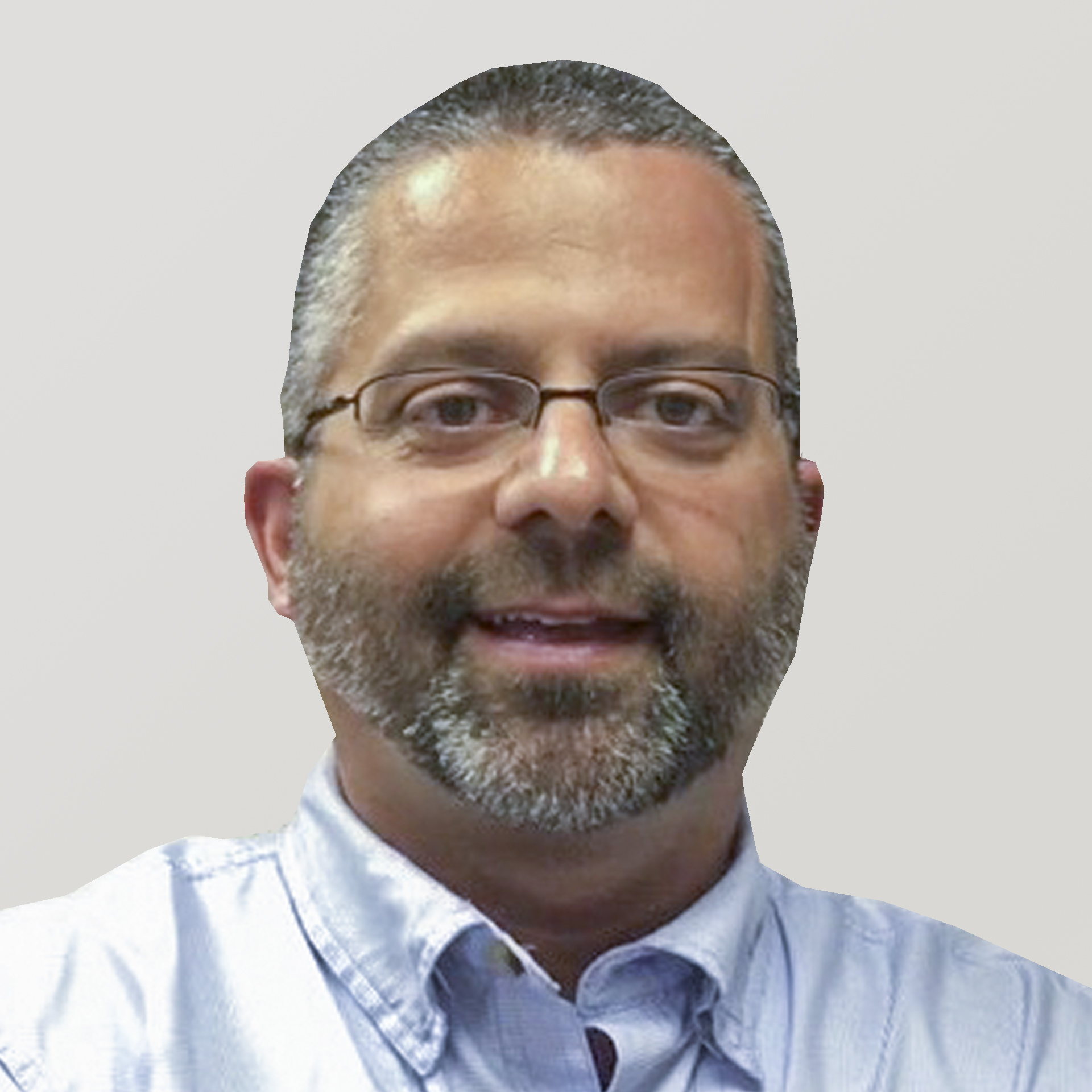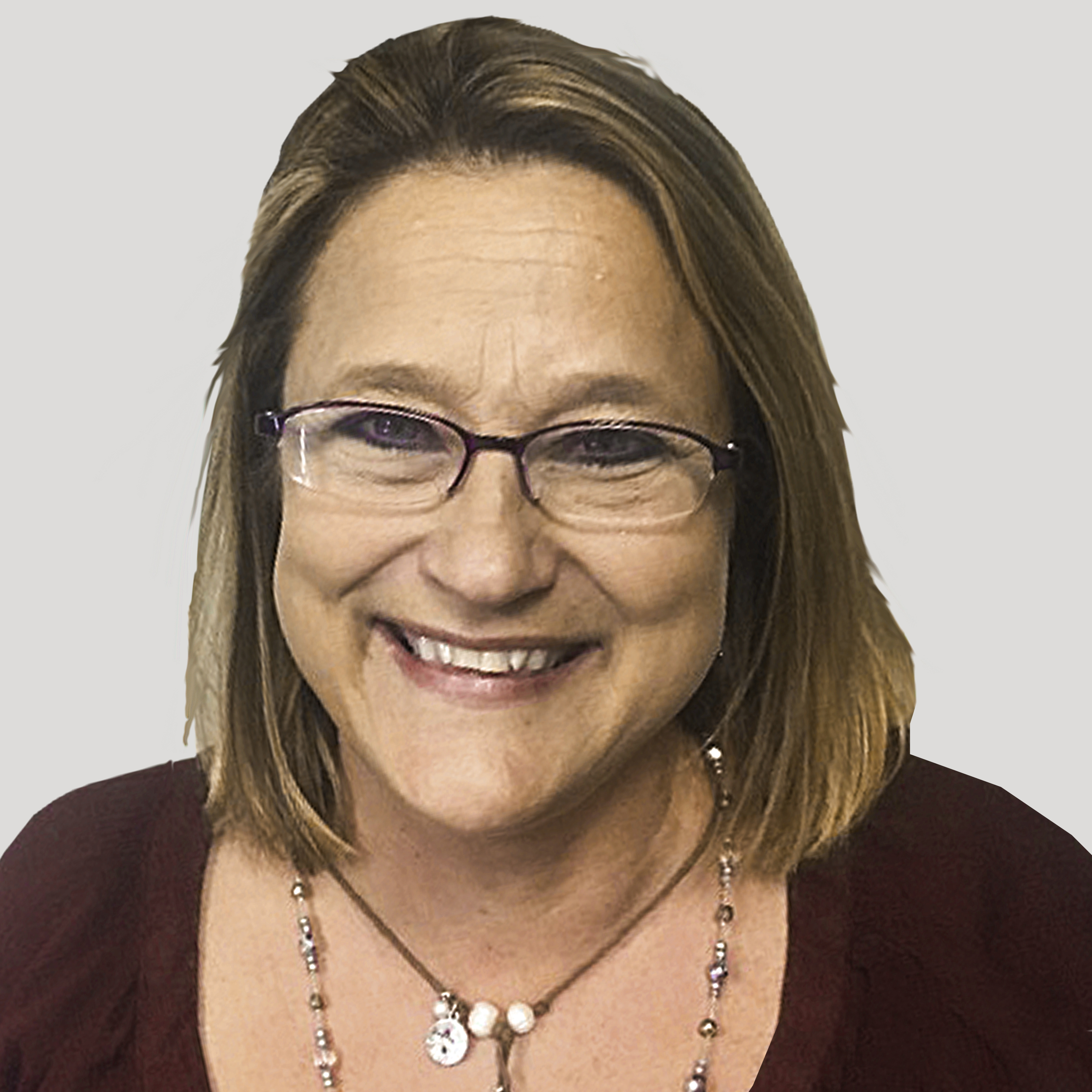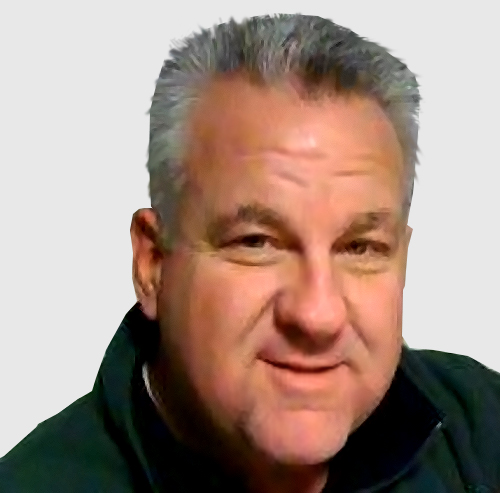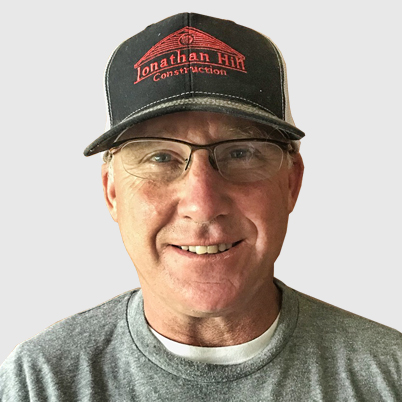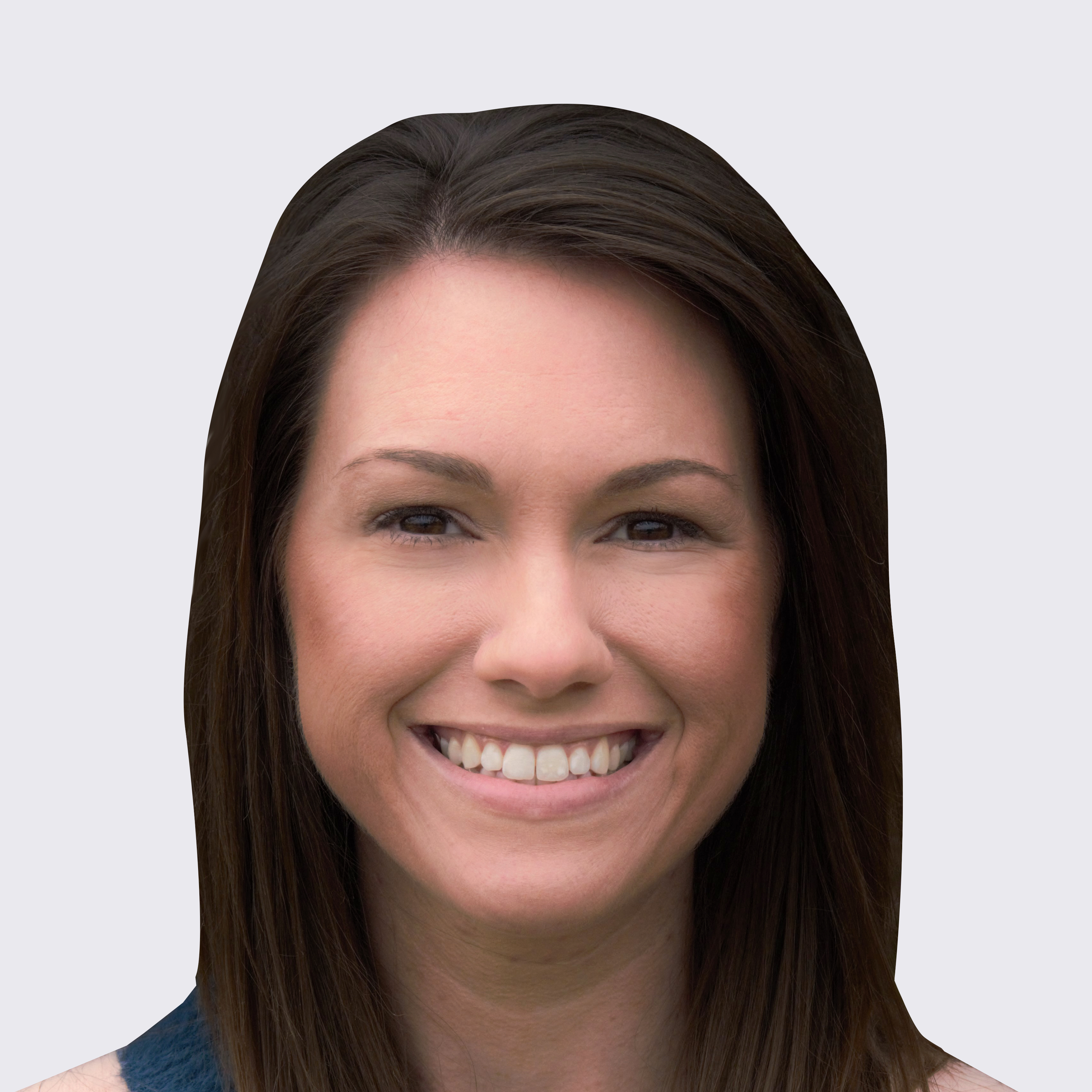 Tina Campbell
Women's Shelter Director
MAKE A DONATION
Two Penny is about making a difference in our community. If you would like to donate online, please click the DONATE button below. If you wish to setup a monthly gift or have a special request, please fill out the mail form below with specific details and we will contact you shortly. Thank you for your donation!
If you do not wish to pay online, you may fill out the form below: